Carol Ummel Lindquist
Clinical Psychologist
Laguna Beach Therapist
I'm Here To Help.
---
The decision to reach out for help is often difficult and I look forward to helping you with the problems you would like to explore and resolve. My view of psychotherapy is that you are hiring me to consult with you regarding problems or relationship issues that significantly affect your life.  My overall approach is to develop a comfortable collaboration so we actively work together to gain insight into the various contributions to your feelings and problems.  Then together we translate this understanding into more beneficial ways of thinking, feeling, and acting in your world.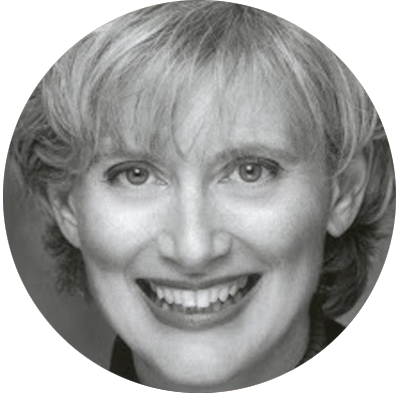 Dr. Lindquist is a Board Certified and licensed Clinical Psychologist specializing in high conflict couples and trauma therapy for individuals.  She is a Master Coach in the Bridge Coaching Institute. Her private practice has been in Laguna Beach for more than 30 years where she is part of a group of independent practitioners.
She has written a book, Happily Married with Kids about how to be in the 33% of couples who grow closer and happier after kids and avoid being in the 67% who are much more unhappy or divorced. She has trained numerous therapists and published many papers on assertiveness, domestic violence and social skills training. She lives with her husband and raised her sons in Laguna Beach, California. Yes she is happily married but remembers, marriage can be very hard work sometimes. She believes working through the tough times – or just surviving – gives you a chance to look at yourselves, grow as individuals and reconnect around your strengths and the things you love about each other. Living through tough times can lead to the best and happiest part of your life.
Why Laguna Beach Therapy?
---
Engaging in psychotherapy demands a lot of both of us. It is a financial commitment, a time commitment, and most of all a commitment to work together.
In my view, entering therapy is like making an investment in your self. By dedicating yourself to the process, you will probably feel better and improve your ability to deal with the specific issues that brought you to therapy. You're also likely to gain skills and resilience that you can draw upon when facing other challenges in your life now and in the future.
As one client said, I am not sure exactly when it happened but I am just so much happier with myself. Some people think of it as an investment in yourself, as you might invest in new furniture for your home or a new car. When it works well, it costs less and lasts longer.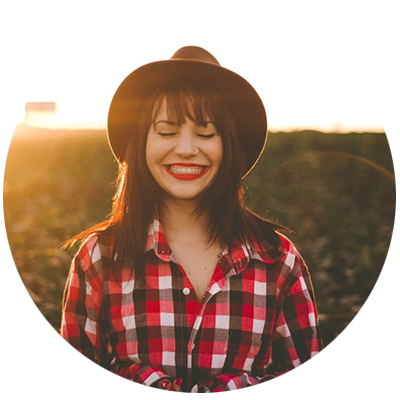 Have A Question? Send Me A Message.
---
*Please Note: This form is not intended for submitting confidential information, nor is it to be used in the case of an emergency. If it is a medical emergency please "Dial 911." If you have confidential information or questions that you need to communicate with me please call the office at (949) 494-5432.